The right environment is crucial for a productive workplace. Workers, especially those in stationary office settings, need to be exposed to a stimulating atmosphere that is both comfortable and encourages creativity. We commend these five companies for providing their employees with eye-catching architectural conceptions, charming private areas, inspiring décor, and overall unique workplace designs. Read on for inspiration or see how you can be the next office design influencer!
GOOGLE (ZURICH, SWITZERLAND)
Does it surprise you at all that Google is first on our list?
I hope not! Of course, we all recognize Google as an innovative multinational tech company whose forward-thinking employees allow them to maintain their status as a super enterprise. It shouldn't be a shock to you that Google takes great care of their staff by providing a highly creative and positive work environment. They have everything from hot air balloon inspired private rooms to Zen nap hubs. Check out their stunning Zurich office below!

Images from: officsnapshots.com
WEWORK WEIHAI LU (SHANGHAI, CHINA)
WeWork, a company that provides technology startups and other entrepreneurial corporations with a shared work community, has a beautiful sector in Shanghai. Linehouse, a Shanghai-based architecture and interior design practice, transformed a dilapidated building into a modern-day co-working office space with perfectly integrated bright color accents. Interestingly enough, before the change, the building was originally an opium factory. Instead of terminating the history of the building, the designers of Linehouse incorporated the architectural past into the design of the new development.
Images from: dezeen.com
INVENTIONLAND DESIGN FACTORY (PITTSBURGH, PHILADELPHIA)
Imagine channeling your inner child and climbing to the peak of your mind's creativity by working on a pirate ship, a castle, or a treehouse! Inventionland Design Factory is another collaborative working space for individuals and small teams. Their design completely eliminates the idea of traditional office spaces so that you can relax and let your mind go wild.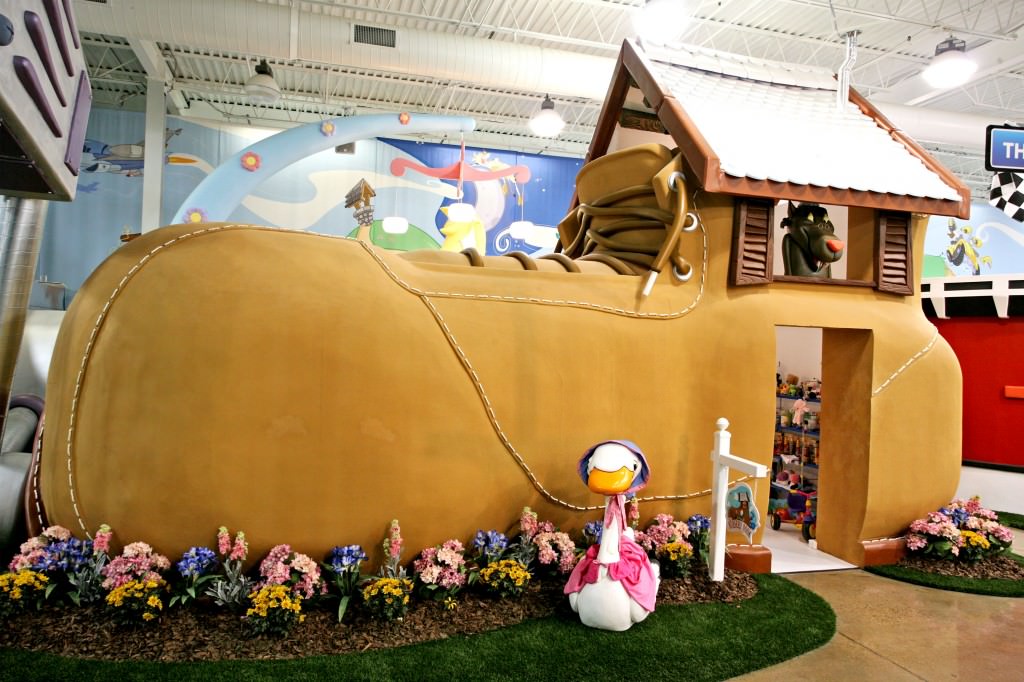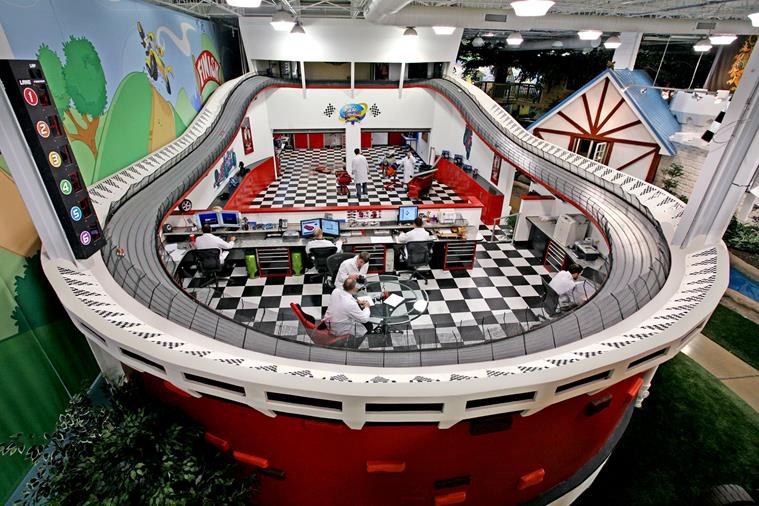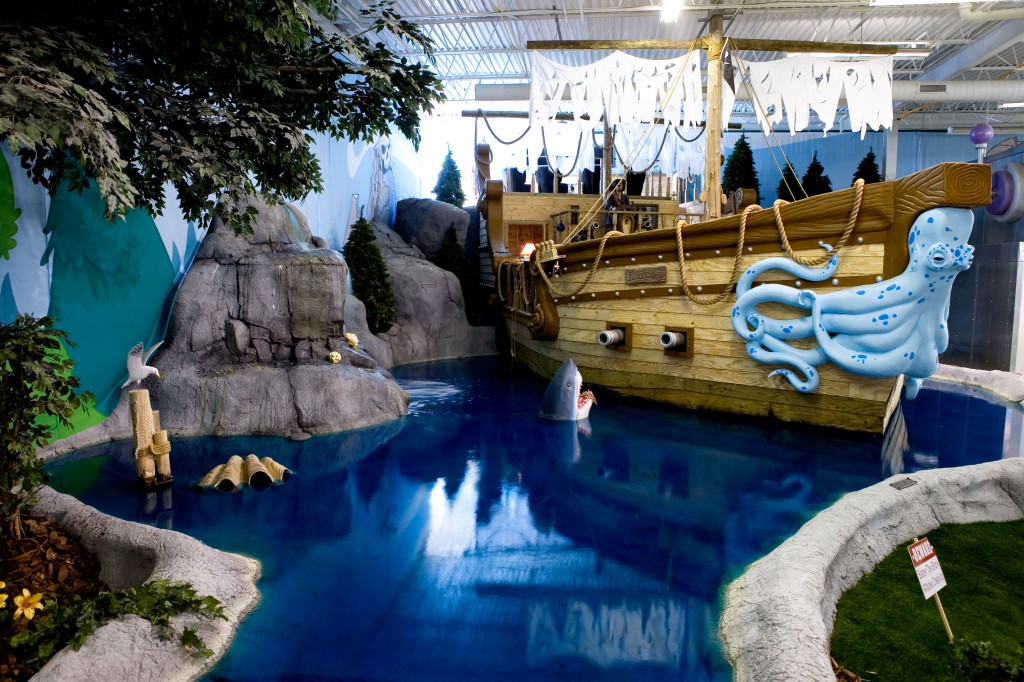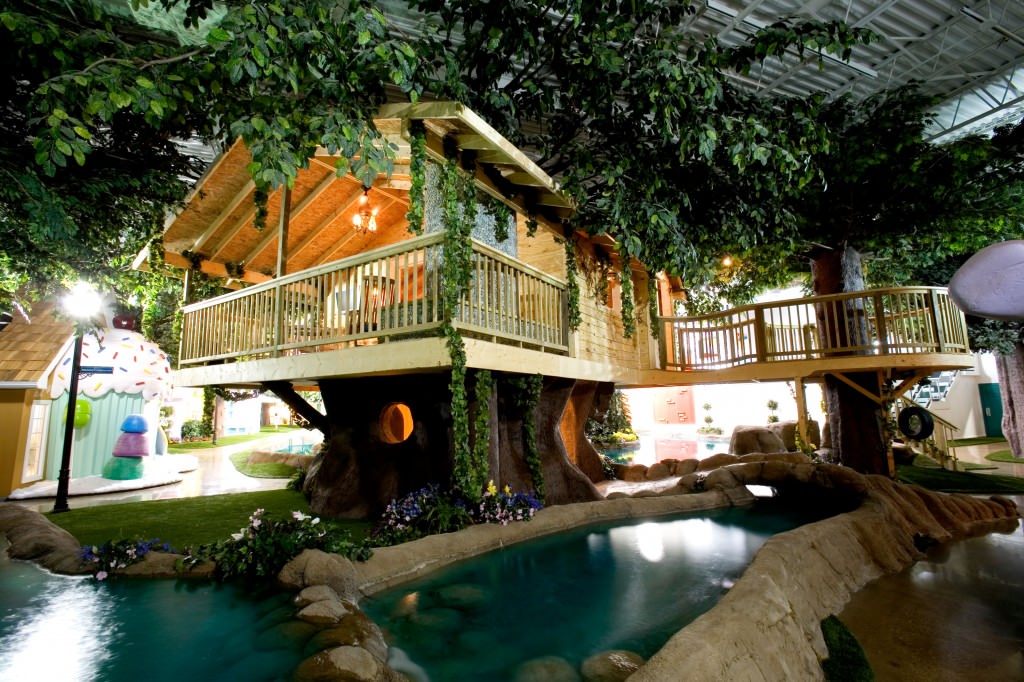 Images from: inventionland.com 
EDUCATION FIRST (CAMBRIDGE, MASSACHUSETTS)
The architecture of this company is truly one-of-a-kind. Education First, an education company specializing in language and academic cultural exchange, stands out in the monotone mass of boring buildings in Massachusetts. Their design is quirky, incorporates nature, and exposes their occupants with natural light rather than harsh fluorescent bulbs prevalent in conventional office buildings.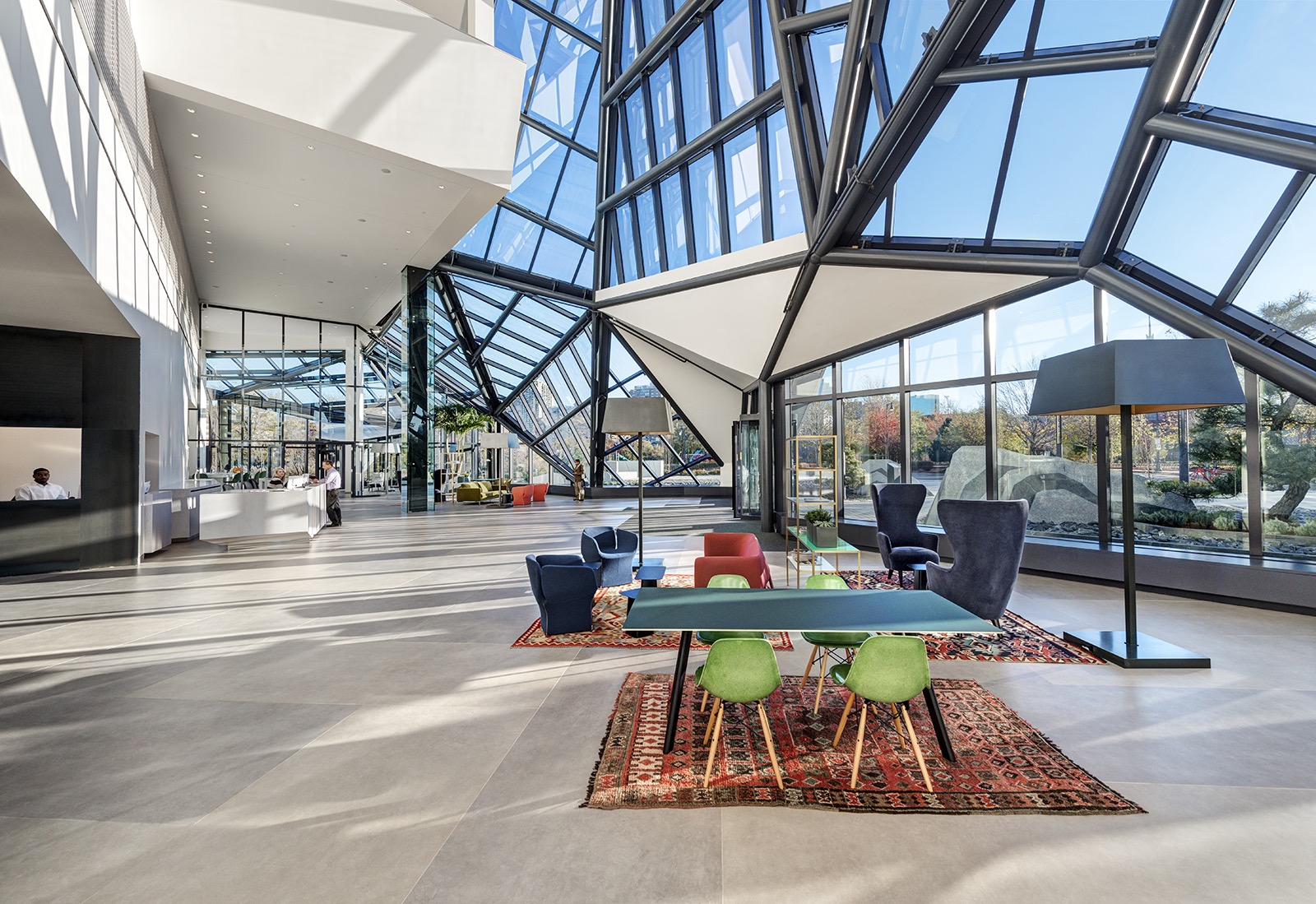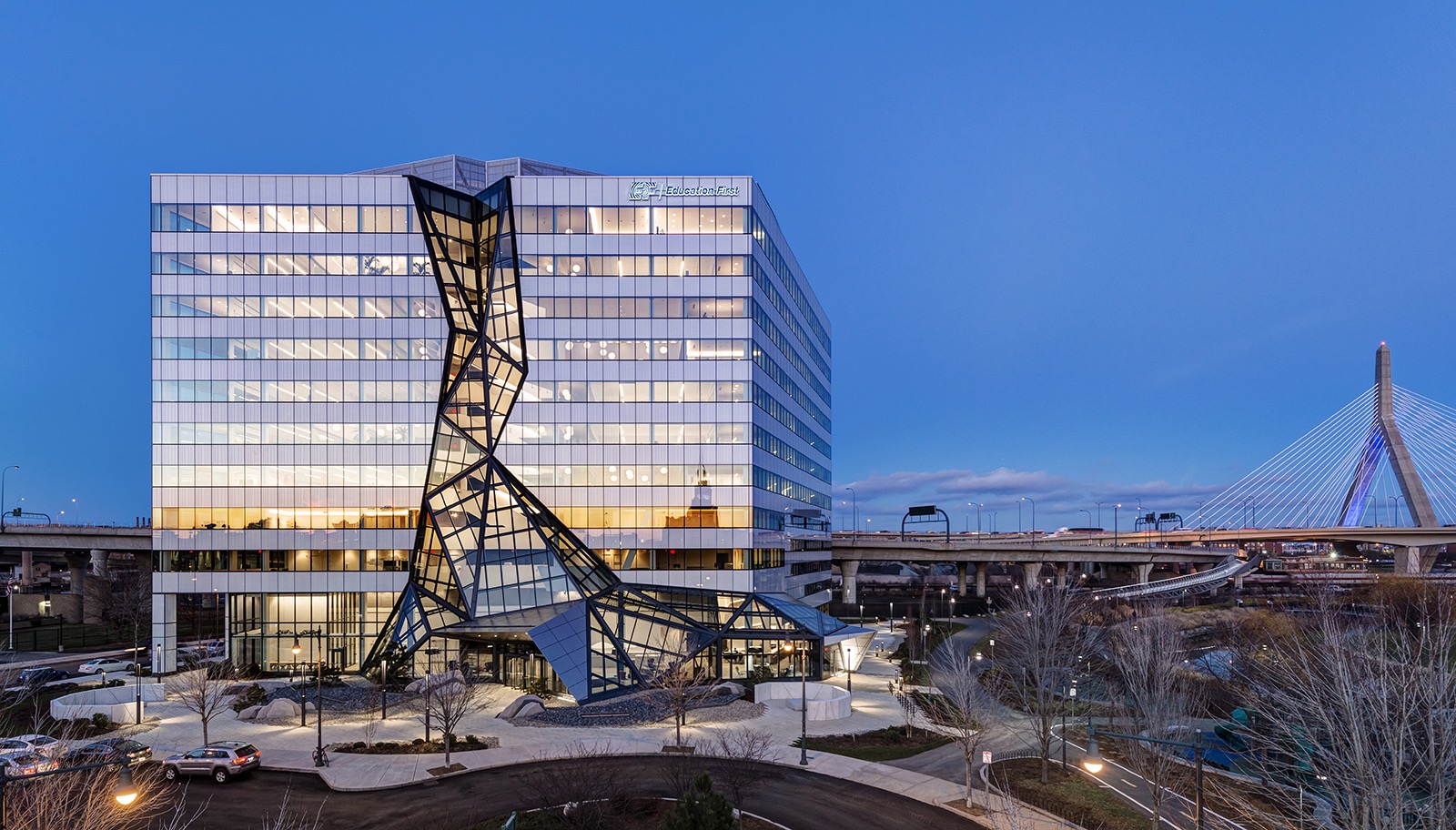 Images from: officelovin.com
BUMBLE (AUSTIN, TEXAS)
Familiar with the first ever dating app that gives women all the power? Stepping into Bumble's office is like stepping into a real-life version of their brand style guide – Bumble's entire identity is enveloped inside of these walls with their Queen Bee theme carried throughout. Their office space is as inspiring as it comes, fully equipped with motivational sayings and bright colors. Never underestimate the power of uplifting hues, because the sun-like yellow seems to be encouraging the entire office to always stay happy, motivated, and dynamic. Thank you, Bumble, for your female empowering interior design.
Images from: officesnapshot.com
Hopefully, you have now gathered some inspiration to change your workspace into a more creative and unrestricted environment that will give you and your employees access to new heights and help you reach new goals!
Or maybe you already think you have a unique office that's worth sharing? Contact us today to be featured in our Office Wellness & Design magazine and receive exclusive marketing perks!